Places Visited: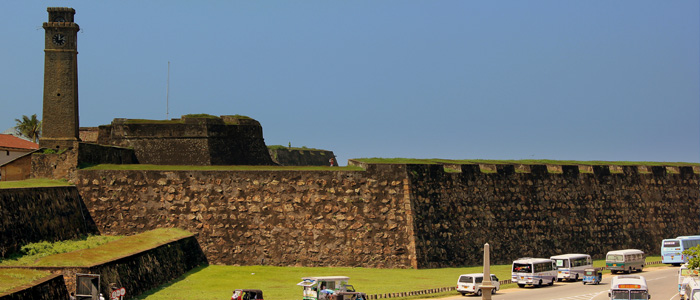 Galle Fort: Now a World Heritage Site - was built first in 1588 by the Portuguese, then extensively fortified by the Dutch during the 17th century from 1649 onwards. It is a historical, archaeological and architectural heritage monument. (Spend 2 - 3 hours approx.)
---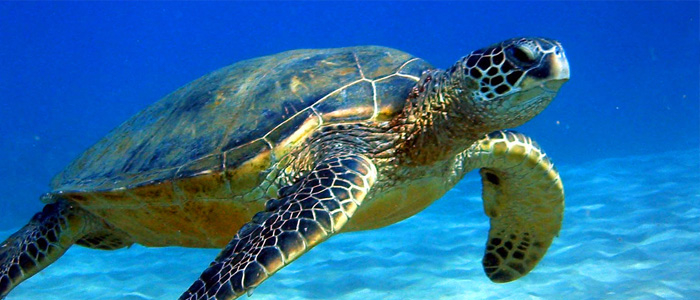 Koggala Sea Turtle Hatchery: which is maintained for the survival of Sea Turtles for the next generation. There are five varieties of Sea Turtles found in Sri Lanka, namely Olive Ridley Turtle, Loggerhead Turtle, Green Turtle, Hawksbill Turtle and Leatherhead Turtle. The all major nesting habitats are located in the Galle district. You may be luckey to release to the ocean.
---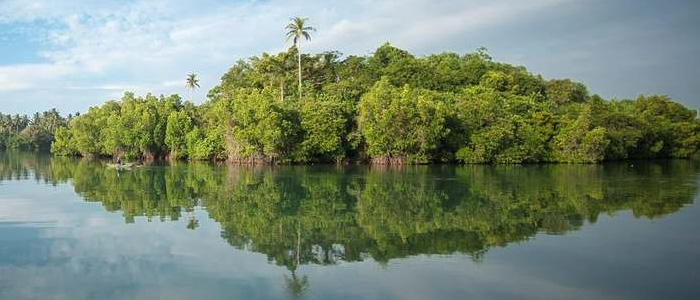 Koggala Lake Safari: Visit Cinnamon island, Bird islands, Temple island and "Madol Duwa" island (Spend 3 hours approx.)
---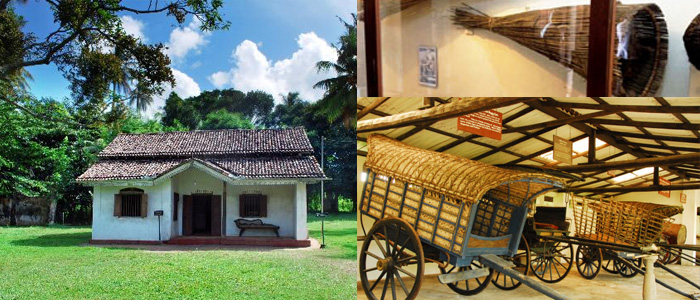 Folk Museum: Growing repository of artifacts depicting the history of Sri Lankan folk culture, from ancient to modern times in order to remind the people of Sri Lanka of their living roots. From Buddhist artifacts to those which portray the development of rural technology in agriculture, agro industry, fishing, pottery and metal craft artifacts, various artifacts from folk dances and religious ceremonies and many others.
---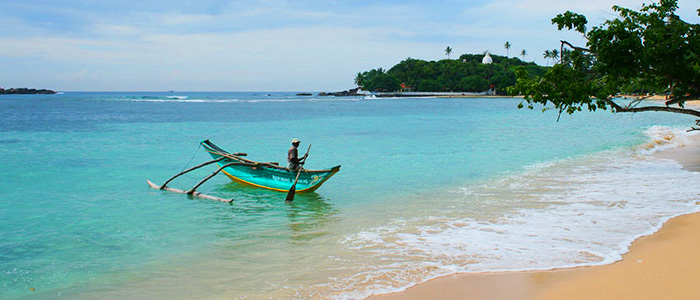 Unawatuna: Unawatuna is a coastal town in Galle district of Sri Lanka. Unawatuna is a major tourist attraction in Sri Lanka and famous for its beautiful beach and corals. It is a suburb of Galle, about 5 kilometres.
---
Pick up Location:
Airport, Negombo, Colombo, Galle, Koggala, Unawatuna
Places Visited:
Galle Fort
Koggala Sea Turtle Hatchery
Koggala Lake Safari (Cinnamon island, Bird islands, Temple island and "Madol Duwa" island)
Folk Museum
Unawatuna Beach
* Traditional breakfast in Galle, Lunch in Galle or Unawatuna